Sku:

022461142624

Vendor: Doodle Dogs
Doodle Dogs - Large Square Anti Bite Snuffle Mat - Level 2
COLLECT DOODLE PERKS POINTS
On every regular priced item we sell in our store, get up to 20% cash back now!
Free Next Day Shipping in Calgary at $50 and elsewhere for $75
Astro Frequent Buyer products tracked from all online sales! Click the widget below to see your tracked cards and claim your FREEBIES ONLINE!
Designed in Canada
Dimensions : 14 in x 14 in / 36 cm x 36 cm
Material : Cotton and water absorbent polyester
Detachable Parts : 4 suction caps
Features :

Dense anti-bite cotton polyester webbing
Anti-slip bottom
Tough against gentle chews
4 suction cups for fixing on untextured hard wood floors, ceramic tiles, glass and metal surfaces
10 min of snuffle mat activity is equivalent to 1 hour of running, tires your pet
Acts as a slow feeder too

NOTE : This variant is recommended for gentle chewers. These snuffle mats, though sturdy and durable are not indesctructible and not recommended for aggresive / hard / power chewers.
Suitability : All size breeds
Care Instructions : Machine washable / hand washable at 30 degree with mild detergent

Looking for something to tire your energetic pup / dog?
Is your pup / dog not getting enough exercise on very hot, rainy and snowy days?

Is your pup / dog still not tired after his walk?

Do you wish to slow down the pace of eating? 


PawzNDogz presents various designs of the "Snuffle Mat / Toys" that will keep your fur baby's brain active and stimulated ! Hide some dry food / treats in the folds of the snuffle mat / toy and watch your dog hunting them by using their "sniffing skills" to locate the tasty stuff. The soft yet durable machine-washable snuffle mats / toys have multiple level of challenges embedded in the designs to tire your pup / dog absolutely by burning their energy via sniffing. These snuffle mats not only are energy consumers and boredom-killers, but also function as slow feeding toys to prevent your dog from gulping down food in a jiffy. The slow feeding process reduces the speed of eating by 5x - 10 x and 10 minutes of snuffling is approx equivalent to 1 hour of running !

 

Eating and treating has never been more fun !
View full details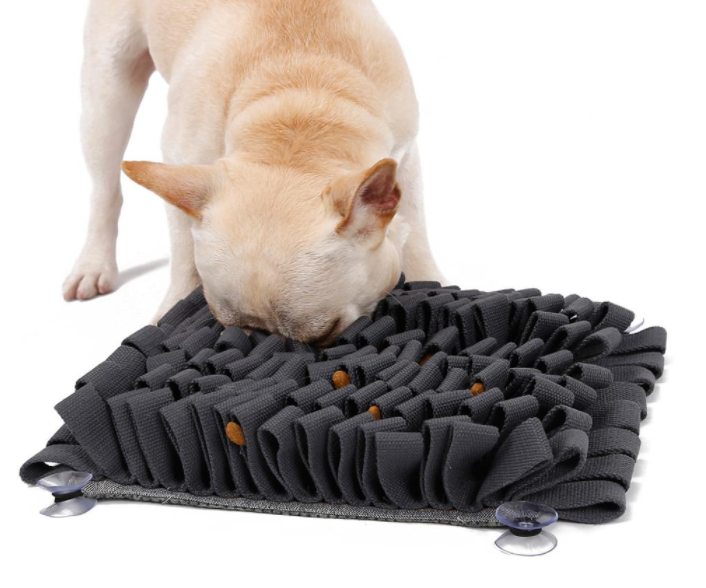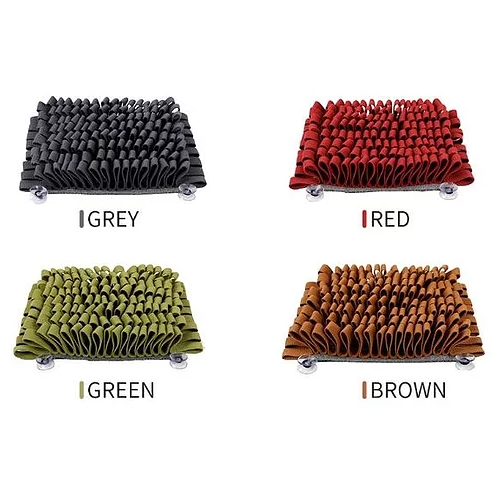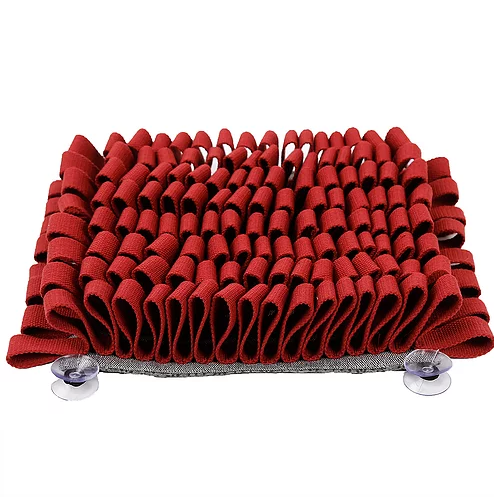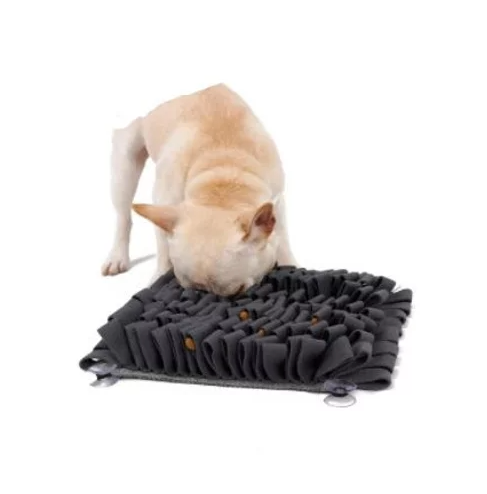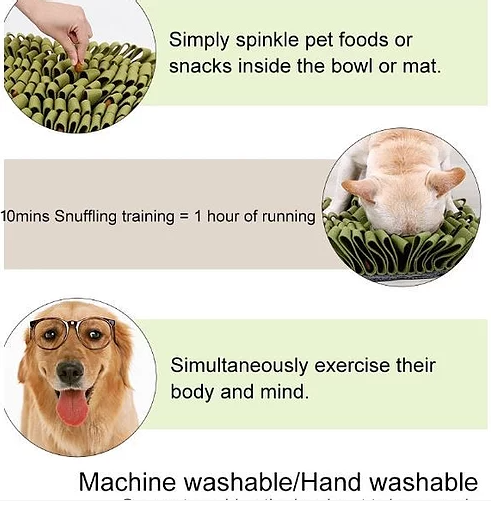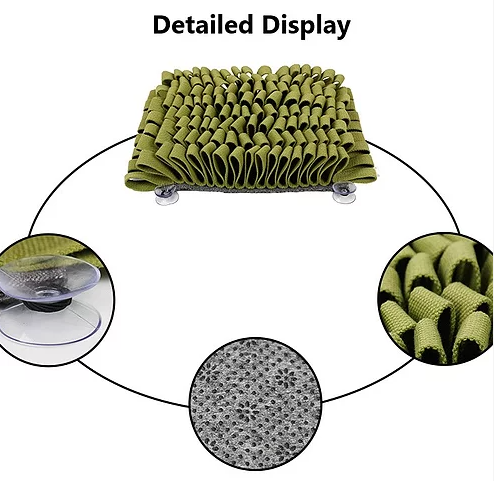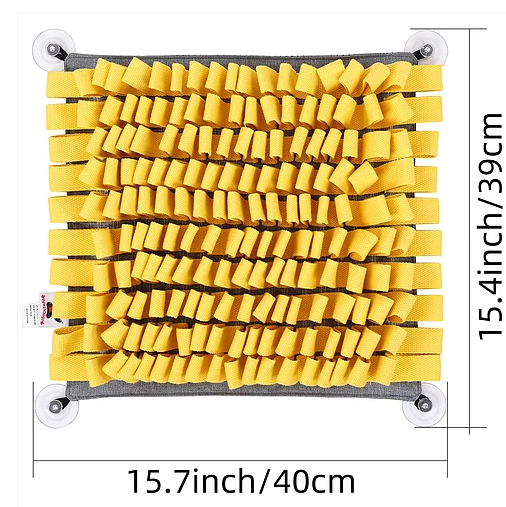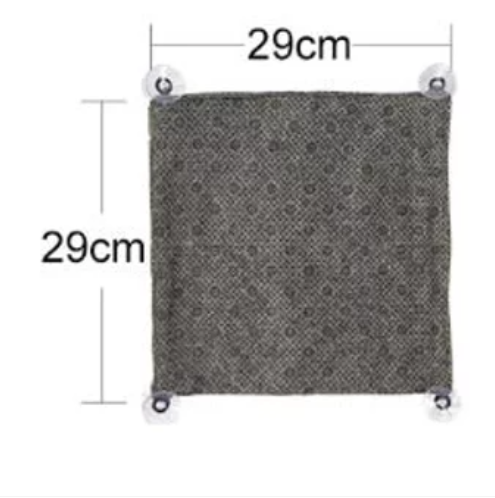 Doodle Dogs - Large Square Anti Bite Snuffle Mat - Level 2