Sku:

627818000154

Vendor: Big Country Raw
Big Country Raw - Pure Salmon (Side Dish)
COLLECT DOODLE PERKS POINTS
On every regular priced item we sell in our store, get up to 20% cash back now!
Free Next Day Shipping in Calgary at $50 and elsewhere for $75
Astro Frequent Buyer products tracked from all online sales! Click the widget below to see your tracked cards and claim your FREEBIES ONLINE!
Please note, this product should be fed as a Topper to our Dinners, Pure's or Blends. This is not a complete meal.

 
Sourced from Canadian Fisheries, salmon is a rich source of essential Omega-3 fatty acids.



Salmon is particularly rich in Omega 3's. When fed regularly, it will improve skin and coat health, reduce shedding, and increase shine and luster to your dog's coat. Omega-3's are also good for reducing inflammation, particularly for dogs with joint disease or reduced mobility due to arthritis.

Wild Caught Canadian Salmon is an excellent supplemental feeding option for all raw feeders.

All Wild Caught Salmon is frozen for a minimum of 3 weeks at -20 degrees C to eliminate all risk of parasites.

Wild Caught Canadian Fish
Good for puppies to adult dogs
Excellent choice for dogs with allergies
Rich in Omega-3's
Reduces inflammation
Supplemental Feeding Choice

SAFE RAW FOOD HANDLING INSTRUCTIONS:

Keep food frozen and thaw in refrigerator until ready to use.
Raw food must be used within 3 days after thawing
Return unused food back to the refrigerator after serving.
Serve in stainless steel or ceramic dishes.
Wash all work surfaces, utensils, serving spoons and hands with hot water & soap after handling raw meat & poultry.





 
View full details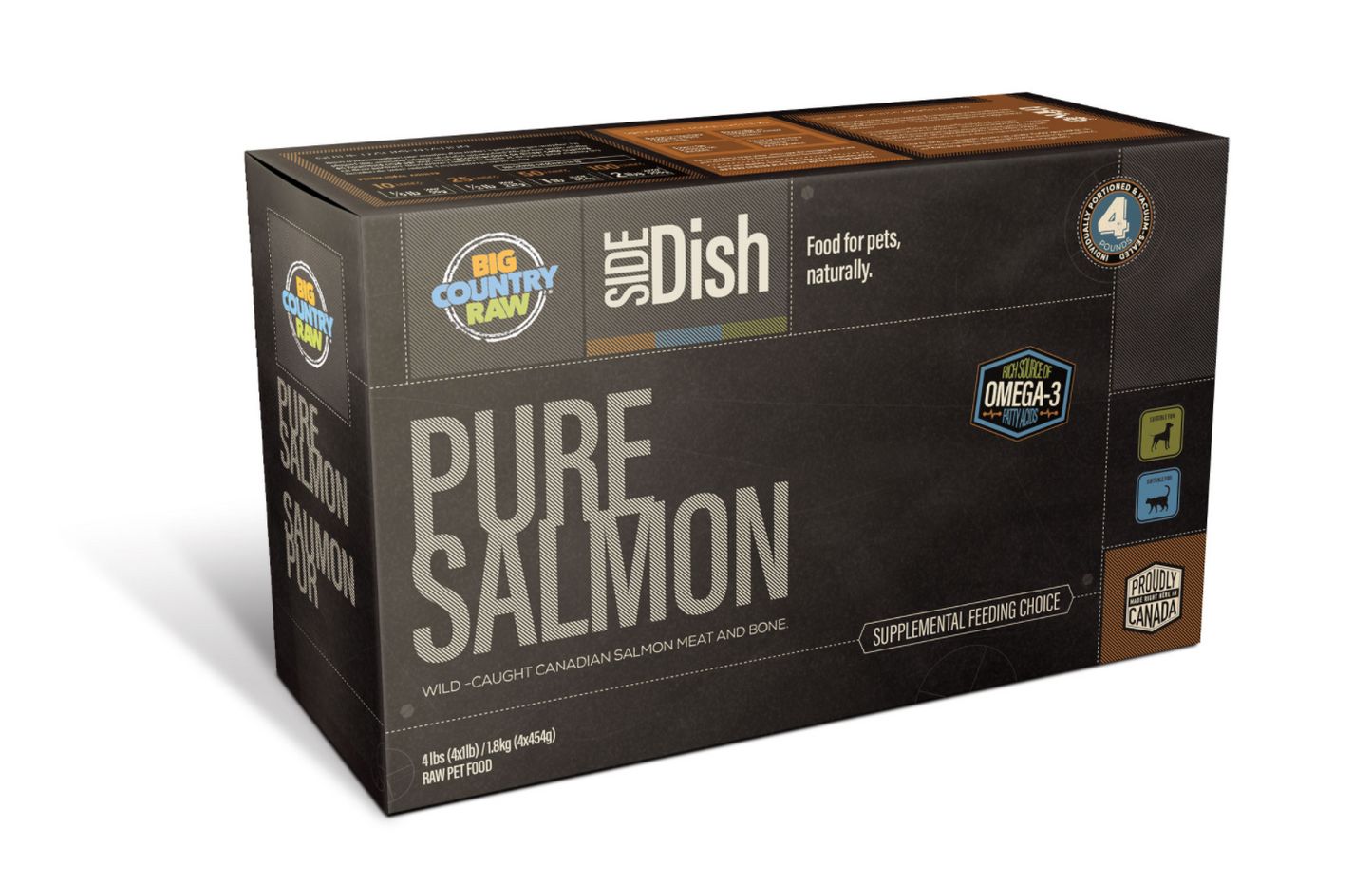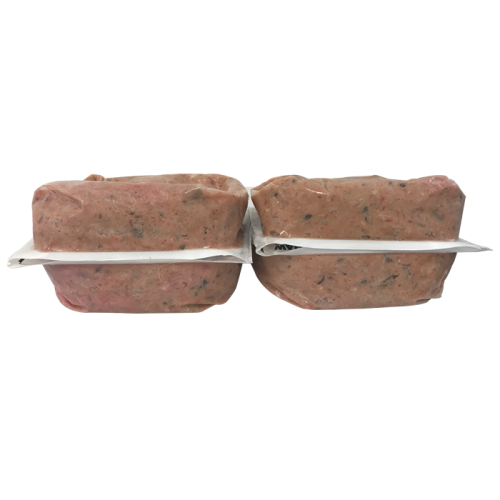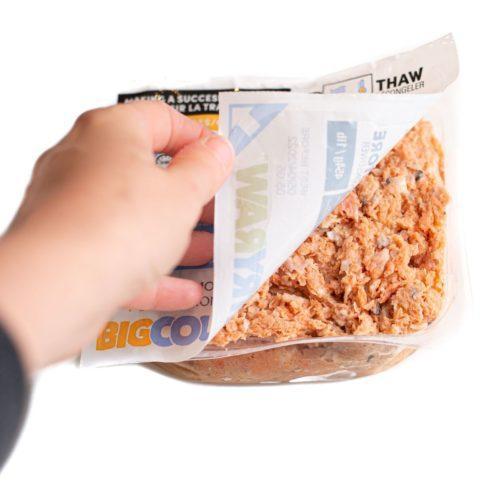 Big Country Raw - Pure Salmon (Side Dish)