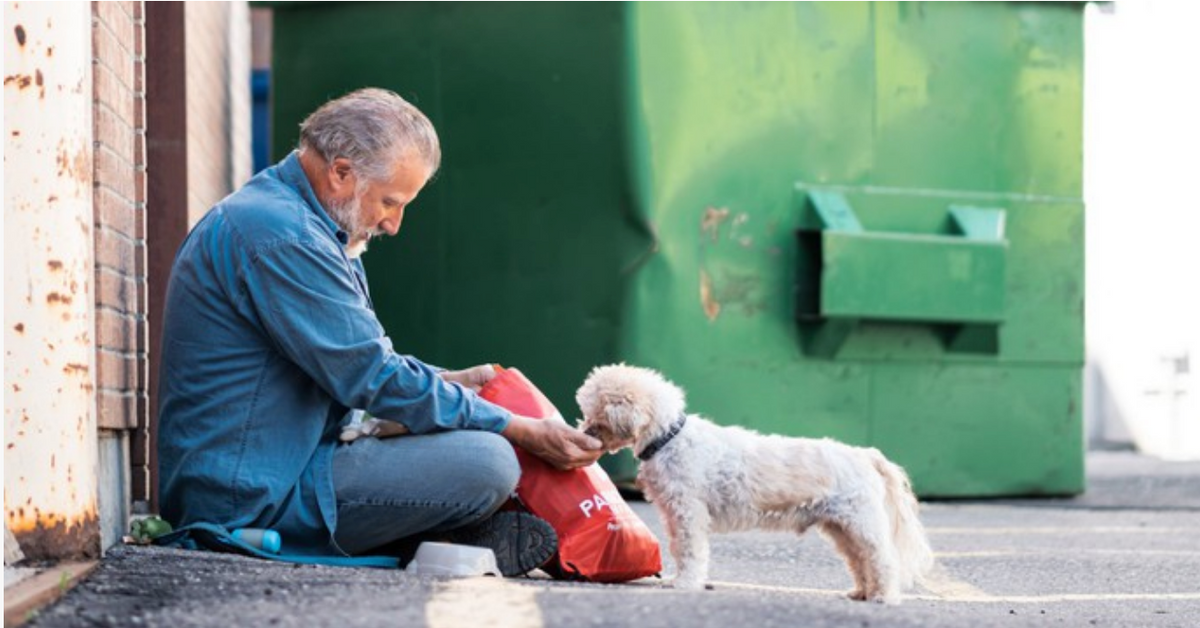 Parachutes For Pets Wish List
At Parachutes for Pets we understand and celebrate the human-animal bond and proactively work toward building strong community support systems to protect the connection between people and their animals.
Parachutes for Pets is committed to assisting low income individuals work toward better health and welfare for their pets through accessible programs and resources.
Did you miss...
Recently Viewed Products